Céad míle fáilte go
Comhlacht Bus McGinley
Le breis agus 50 bliain, tá sé mar phríomhaidhm againn a chinntiú go mbainfidh ár bpaisinéirí a gceann scríbe amach go sábháilte, ar a sáimhín só agus in am. Baintear úsáid as flít busanna nua-aimseartha atá ar ardchaighdeán chun turas bus den chuid is fearr in Éirinn a chur ar fáil dár bpaisinéirí.
Tá sé an-áisiúil gur féidir ticéid a chur in áirithe ar ár suíomh idirlín anois. Cuireann muid turais fhillte laethúil ar fáil idir Iarthuaisceart Dhún na nGall agus Baile Átha Cliath, Aerfort Bhaile Átha Cliath san áireamh, agus turais rialta ó Dhún na nGall go Glaschú chomh maith. Tá muid ar fáil d'ócáidí príobháideacha fosta. Is féidir linn freastal a dhéanamh ar gach sórt grúpa. Suigh siar faoi shuaimhneas, bí ar do sháimhín só agus bain sult as an turas – tá muid ag súil go mór le tú a fheiceáil ar bord!
Ó tharla go bhfuil muid lonnaithe i gcroílár Ghaeltacht Dhún na nGall, labhraíonn go leor dár mbaill foirne Gaeilge agus Béarla. Más mian leat do ghnó a dhéanamh i nGaeilge nó an cúpla focal atá agat a chleachtadh, beidh fearadh na fáilte romhat é sin a dhéanamh. Bíonn ár bhfoireann i gcónaí toilteanach seirbhís Ghaeilge a chur ar fáil agus ár dteanga dhúchais a chur chun cinn.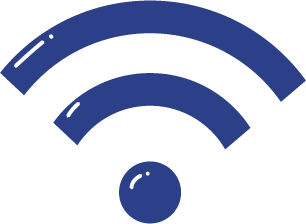 Wi-Fi saor in aisce ar bord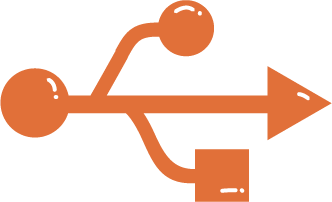 Pointí cumhachta
ar bord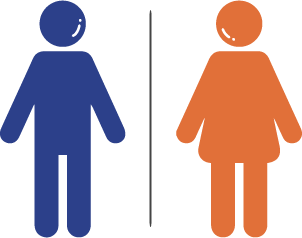 Leithreas
ar bord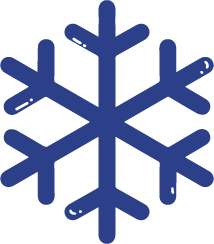 Córas aerchóirithe
ar bord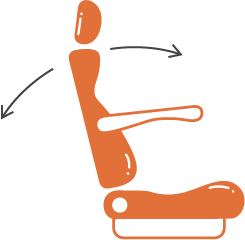 Suíocháin
insínte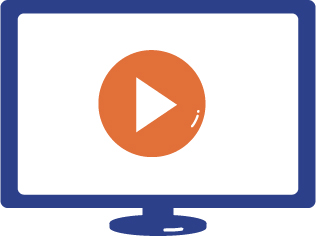 Siamsaíocht
ón suíochán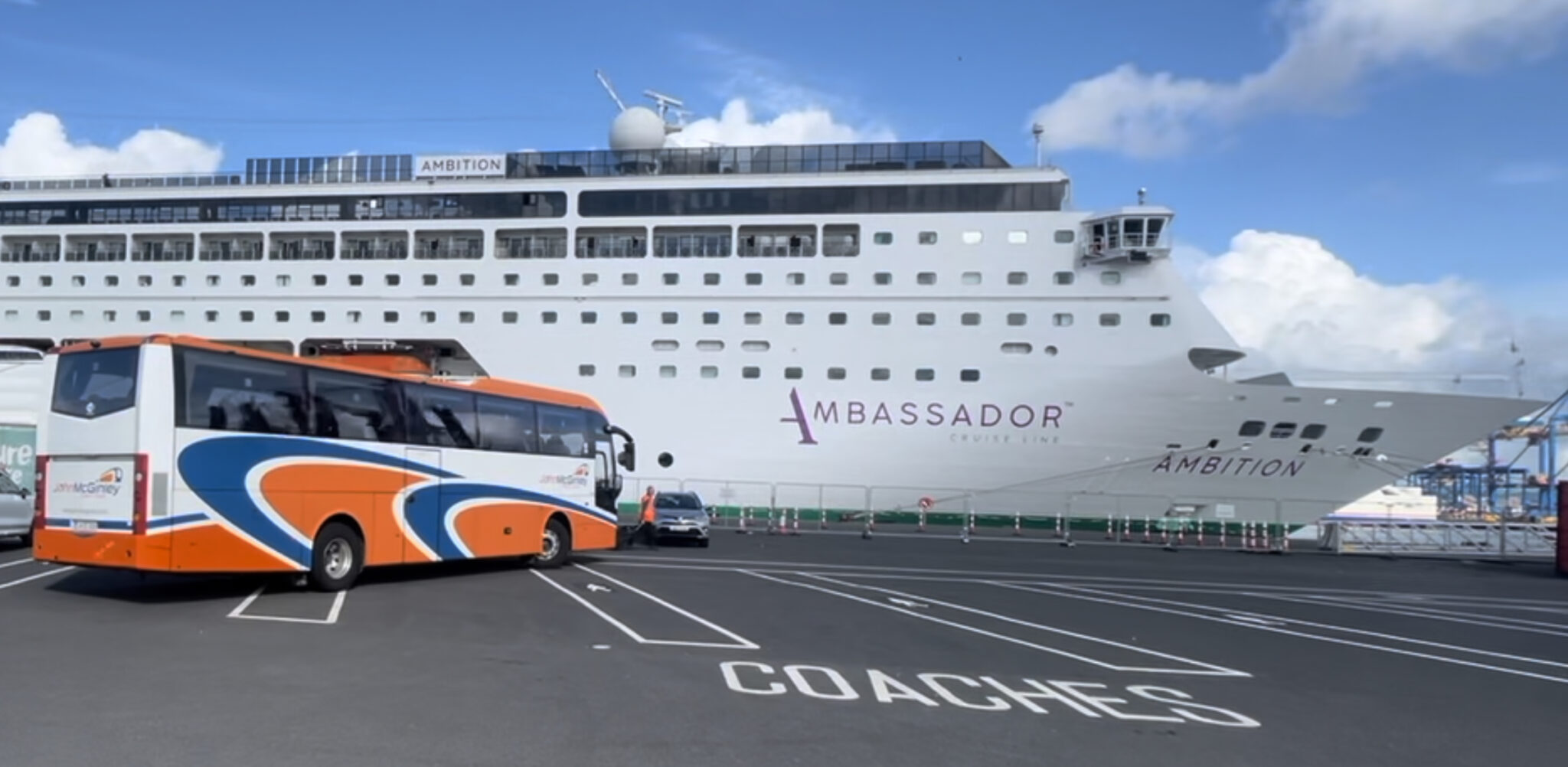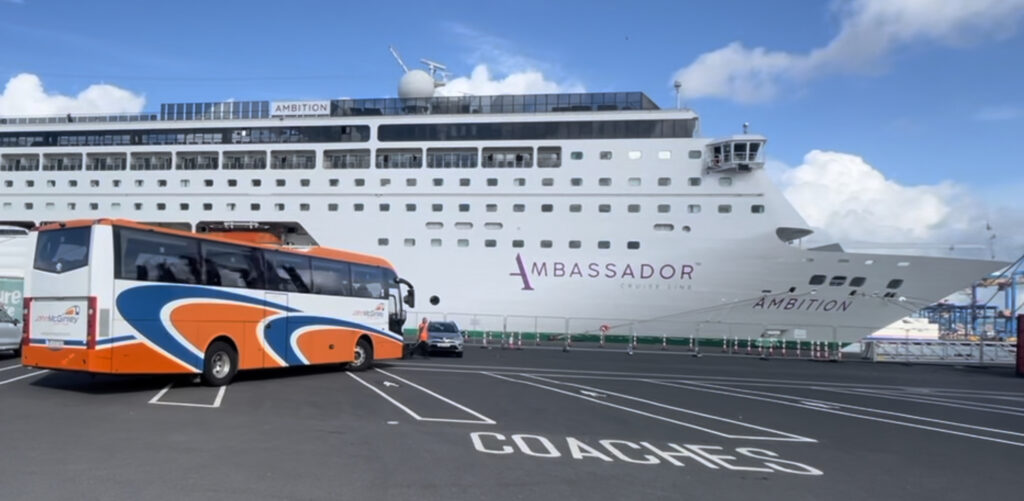 Take the hassle out of your next holiday and book a No-Fly cruise from Ireland.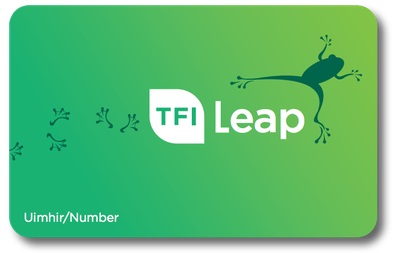 We are delighted to say we now offer special discount fares for young adults and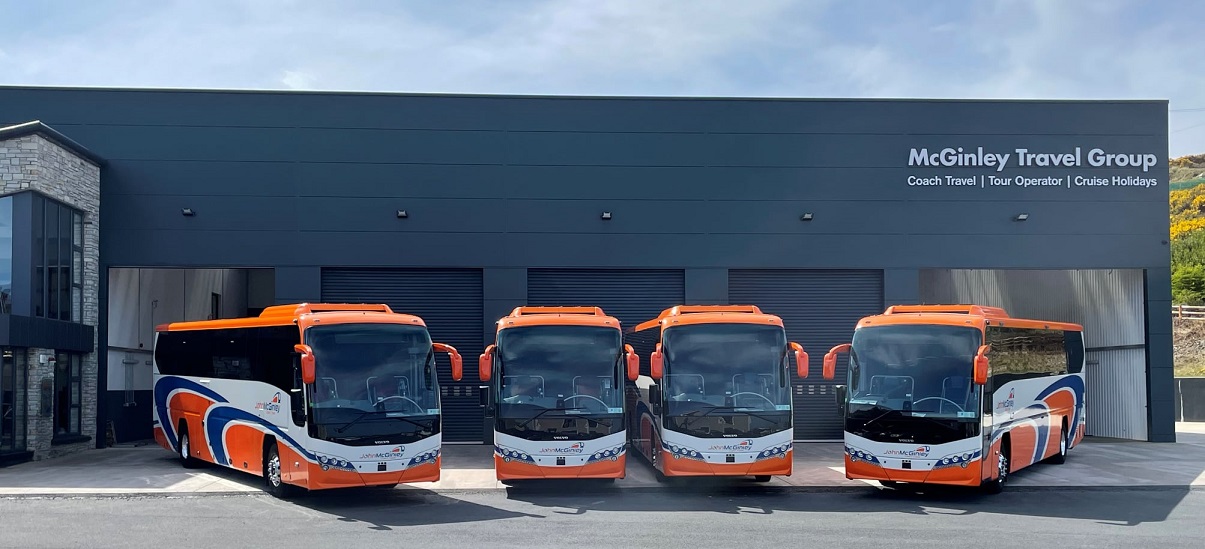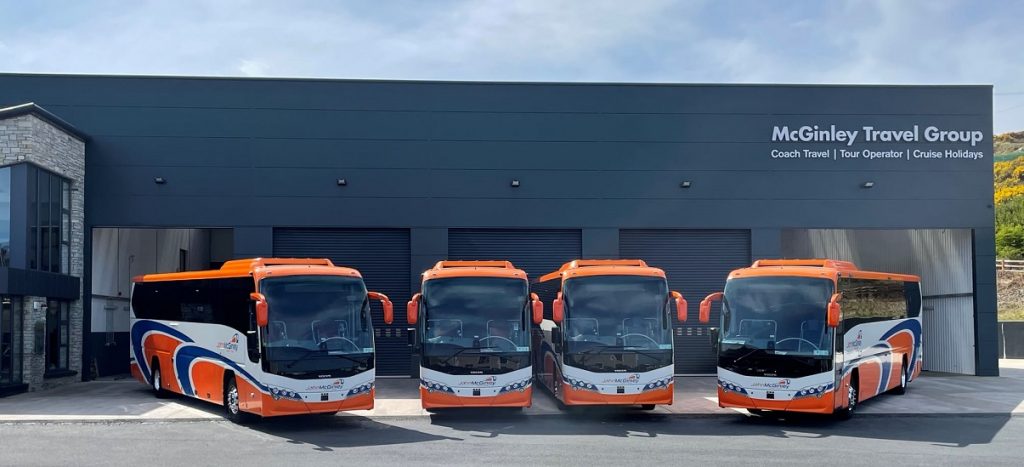 To ensure our passengers always travel in comfort and safety we continually invest in our
Cothabháil & Sábháilteacht
Tugann Comhlacht Bus McGinley tús áite do shábháilteacht agus do chompord a bpaisinéirí i gcónaí.
Ní hamháin go ndéanann muid infheistiú inár ngluaisteáin ach infheistíonn muid i gcothabháil fhlít d'ardchaighdeán fosta ag áis innealtóireachta an chomhlachta – ár gceanncheathrú shaintógtha, úrscothach i gCo. Dhún na nGall.
Tá oiliúint chuí faighte ag ár dtiománaithe uilig agus tá Deimhniú um Inniúlacht Ghairmiúil Tiománaí bronnta orthu. Is cáilíocht í seo atá dírithe ar thiománaithe proifisiúnta busanna agus leoraithe ar fud na hEorpa agus a bhfuil sé mar aidhm aici cur le sábháilteacht ar bhóithre agus le caighdeáin mhaithe tiomána.
Tá lúcháir orainn a bheith ag comhoibriú leo
Cad é a deir ár gcustaiméirí fúinn?
Bí ar an eolas faoina bhfuil ag tarlú

"Fabulous service to colleges in Dublin, dropping students close to their accommodation. Great peace of mind knowing they don't have to wait around for another bus."

"A great service. The buses are comfortable and clean. Drivers are very nice and it's always on time. Couldn't ask for a better bus service"

"I've been travelling on the Dublin route since 1988, and the service has always been A1.."

"Bus was bang on time from Dublin Airport to Omagh. Comfortable coach,nice and warm and only €18. Great value."