Travel safely and in style with McGinley Coach Travel
For over 50 years our priority has been bringing our passengers safely to their destinations in comfort, style and on time. Our fleet of modern of high-quality coaches are custom built to bring you the very best coach travel experience in Ireland.
Now with easy online booking we offer daily return coach services between north-west Donegal and Dublin, including Dublin airport, plus regular Donegal to Glasgow routes. We also offer a full range of private hire options for groups of all sizes. So, sit back, relax and enjoy your trip with us – we look forward to seeing you onboard!
Based in the heart of the Donegal Gaeltacht many members of our staff at McGinley Coach Travel are bilingual – speaking both English and Irish fluently. So, if you wish to conduct your inquiry As Gaeilge, or even just wish to practice a cúpla focal with our team, we are always glad to help and look forward to speaking with you in our native language.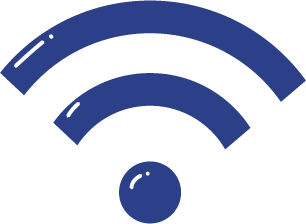 FreeWi-Fi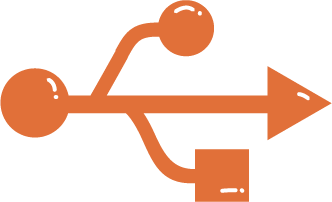 ChargingPoints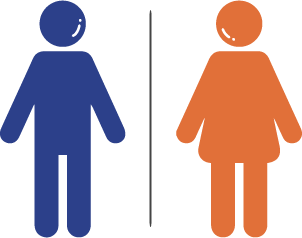 OnboardBathroom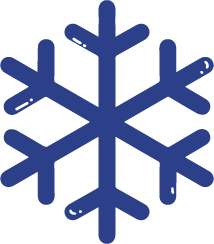 AirConditioning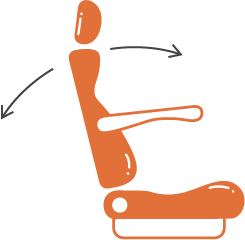 RecliningSeats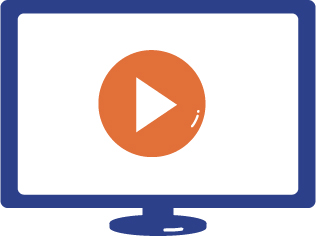 OnboardEntertainment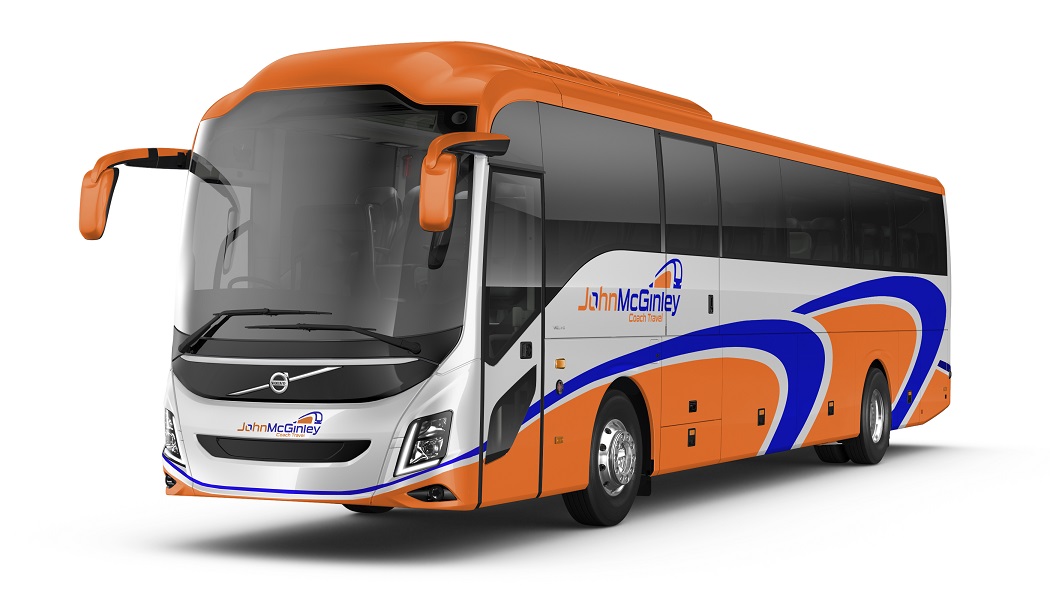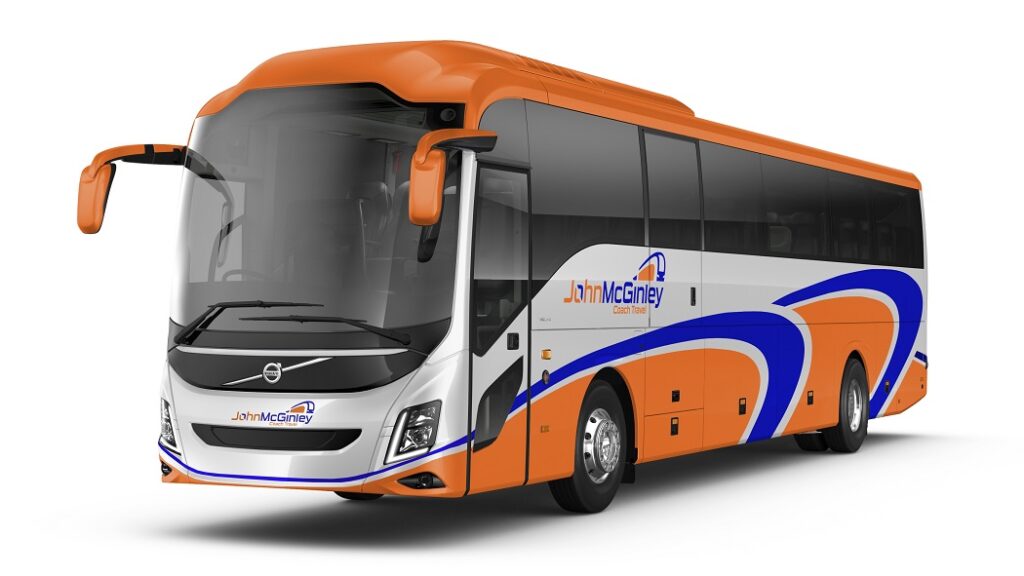 John McGinley Coach Travel have just placed a major order for 10 new state-of-the-art coaches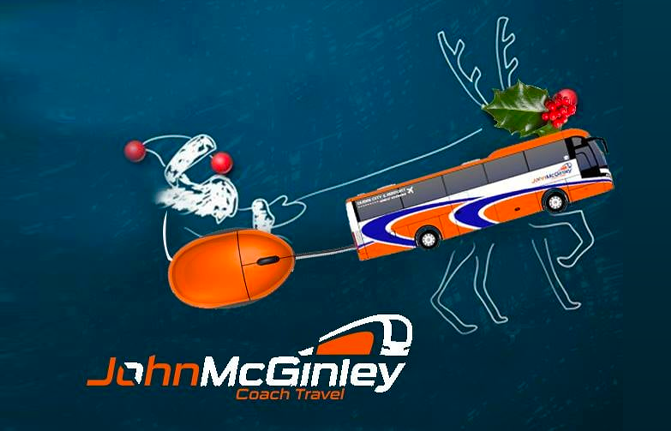 Our Christmas Timetable is now available, click the link to Download Now.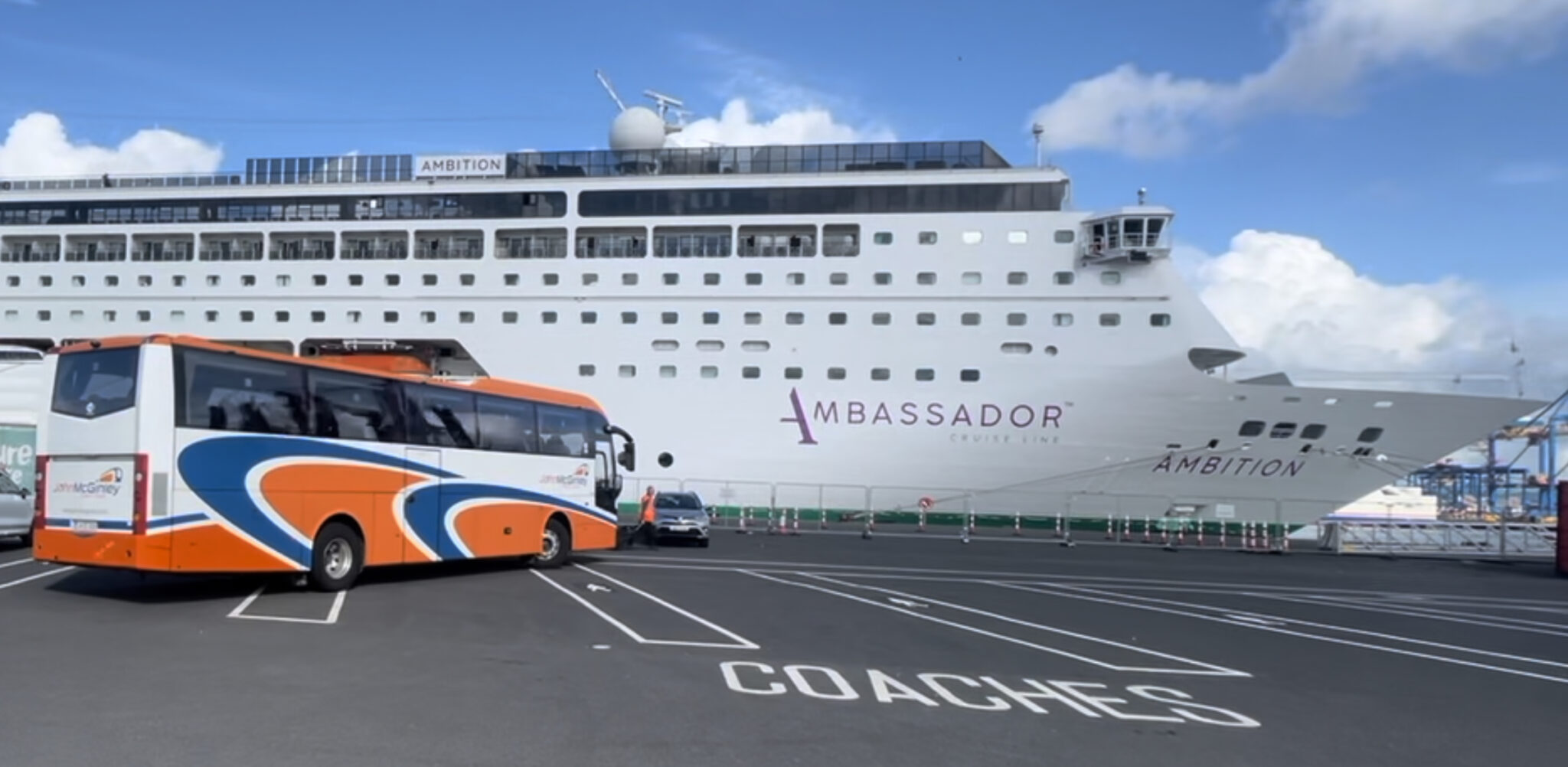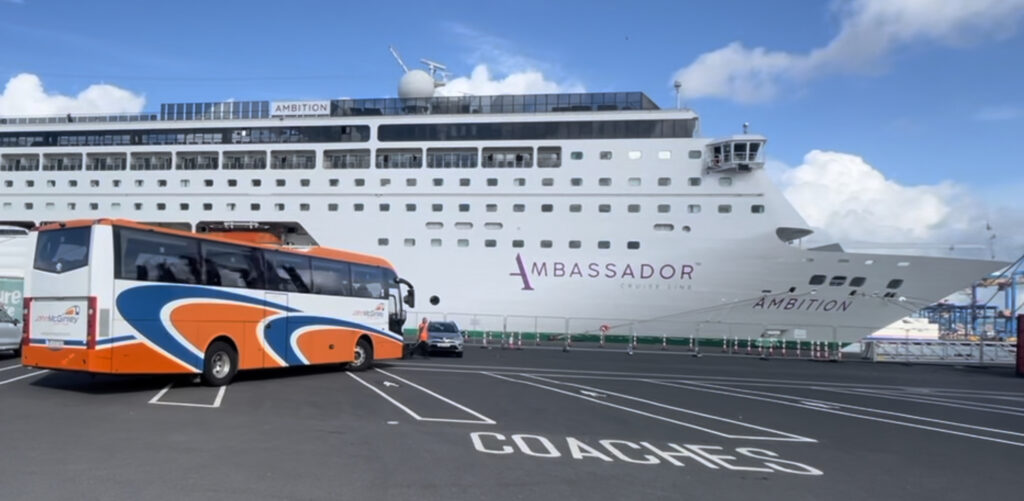 Take the hassle out of your next holiday and book a No-Fly cruise from Ireland.
Here at McGinley Coach Travel your comfort and safety is always our number one priority.
For this reason, we not only invest in our vehicles but also in the highest standard of fleet maintenance at our purpose built, state-of-the-art, engineering facility located at our headquarters in Co. Donegal.
All our drivers are trained and fully accredited with Certificates of Professional Competence (Driver CPC), a qualification for professional bus, coach and lorry drivers introduced across Europe with the aim of improving road safety and maintaining high standards of driving.
What Our Customers Say About Us

"Fabulous service to colleges in Dublin, dropping students close to their accommodation. Great peace of mind knowing they don't have to wait around for another bus."

"A great service. The buses are comfortable and clean. Drivers are very nice and it's always on time. Couldn't ask for a better bus service"

"I've been travelling on the Dublin route since 1988, and the service has always been A1.."

"Bus was bang on time from Dublin Airport to Omagh. Comfortable coach,nice and warm and only €18. Great value."