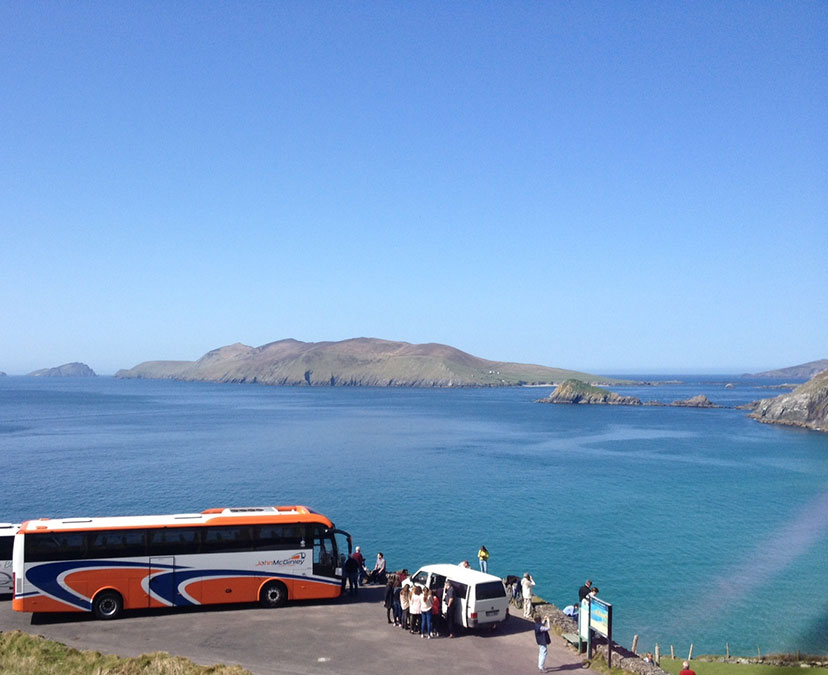 The Group Travel Specialist
Since 1997 our in-house tour operating division, JMG Travel Coach and Tour Operators, has helped thousands of happy travellers create treasured memories from our tailor-made tours across Ireland, the UK and Europe.
Our highly experienced, award-winning, tour specialist team take the time to understand your group's detailed requirements before planning your bespoke itinerary.
We will assist you in every step of creating the perfect trip by offering advice on scenic routes, stunning locations, and the best accommodation options.
Then you can simply sit back and relax onboard our modern, high-quality, coaches in the safe hands of your own expert tour driver who will ensure you and your group have a trip to remember.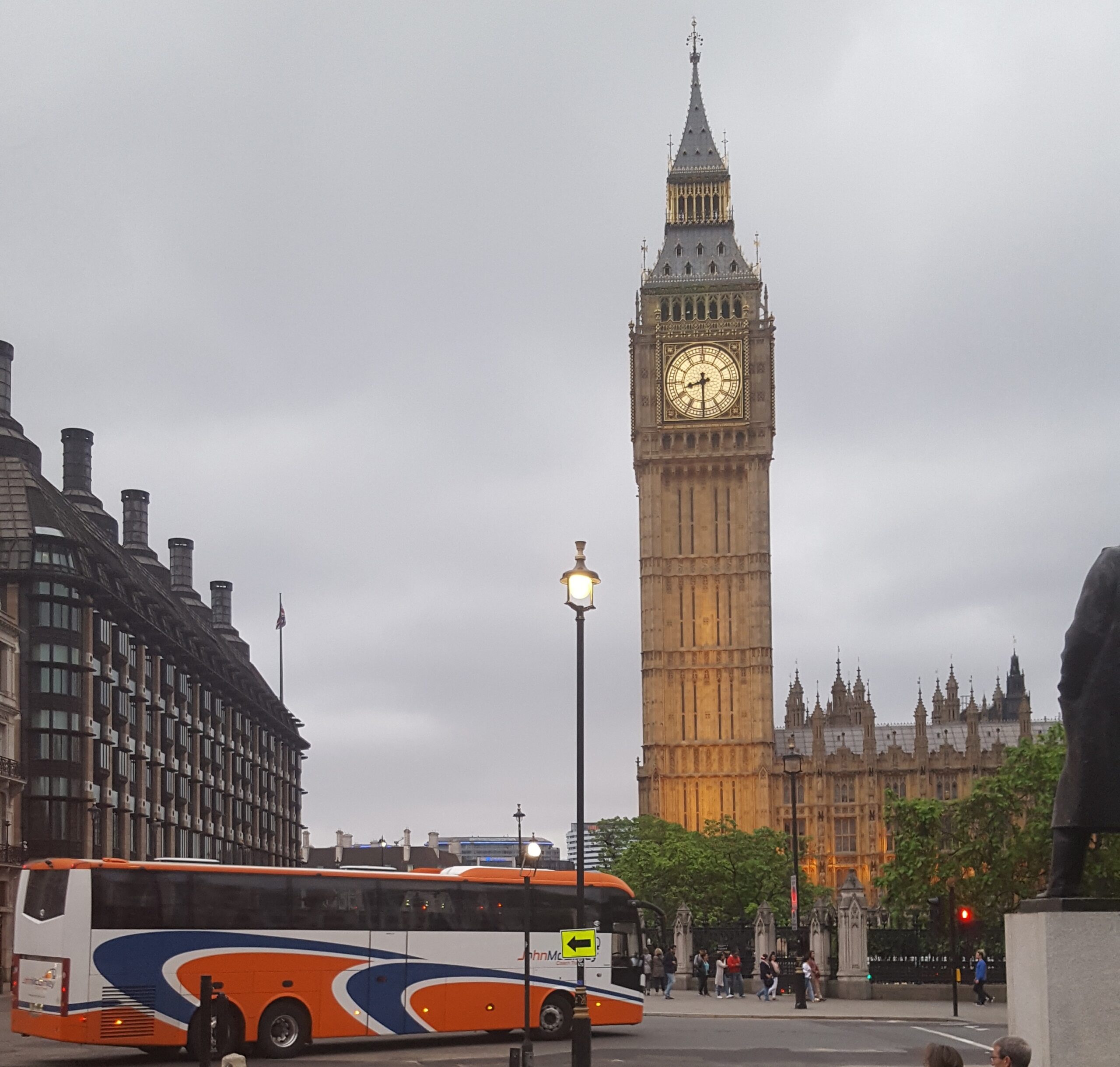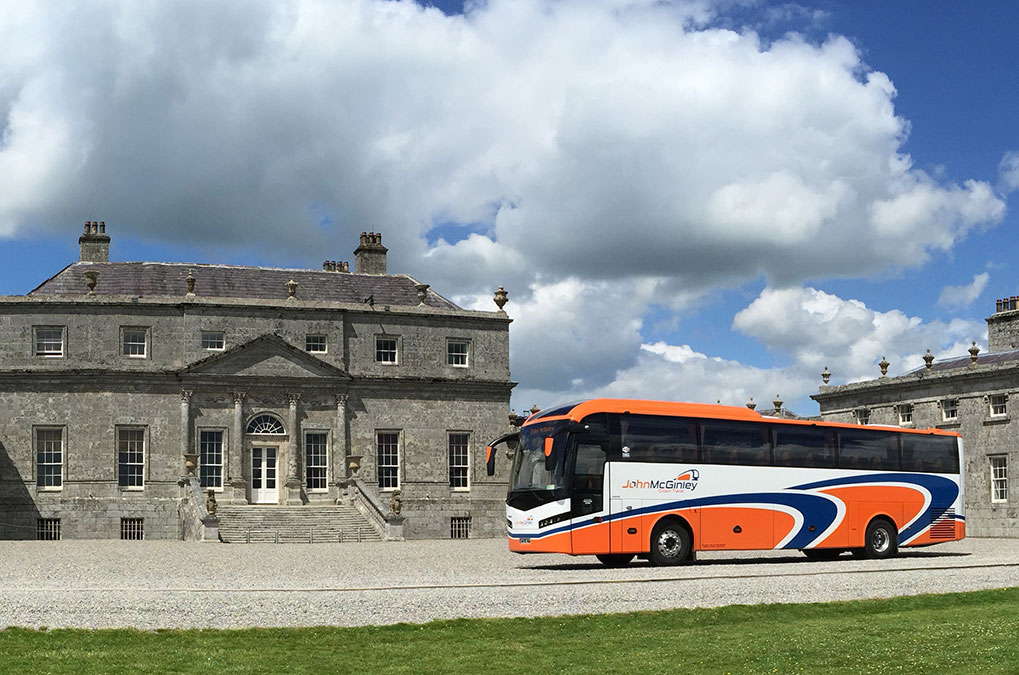 We can arrange:
Cultural & Heritage Tours
Religious Tours
Educational Tours
Golfing Tours
Cycling Tours
Walking Tours
Retirement Group Tours
We can assist you with:
Full tour planning & ground handling service
Accommodation – from budget to Castles
Visitor attractions – from theme parks to boat trips
Transport options – from Limousine to Executive Motor coach
Tour Guides services
Concerts & Theatre bookings
Banquets & Restaurant bookings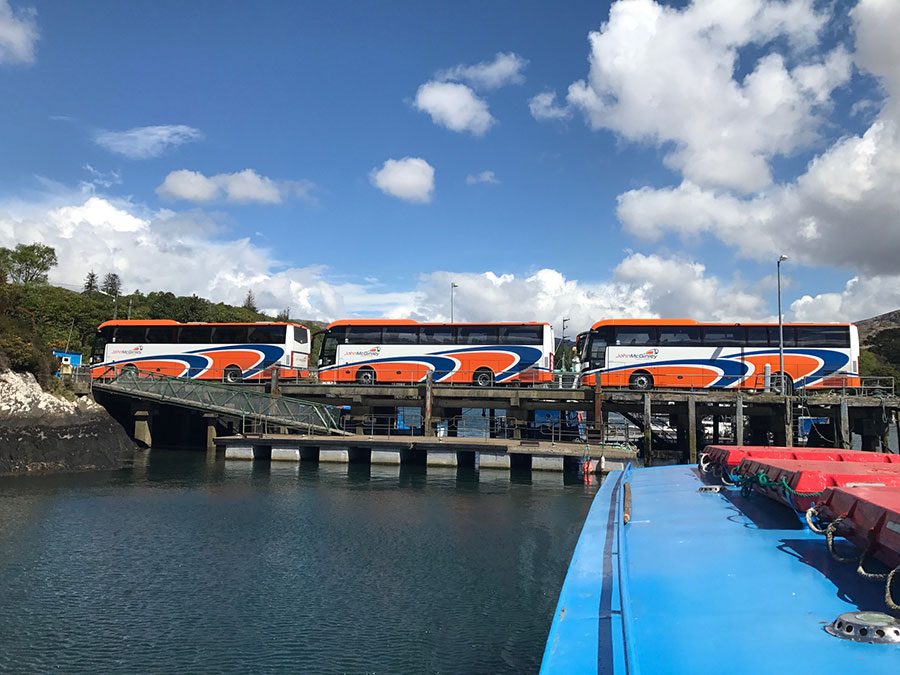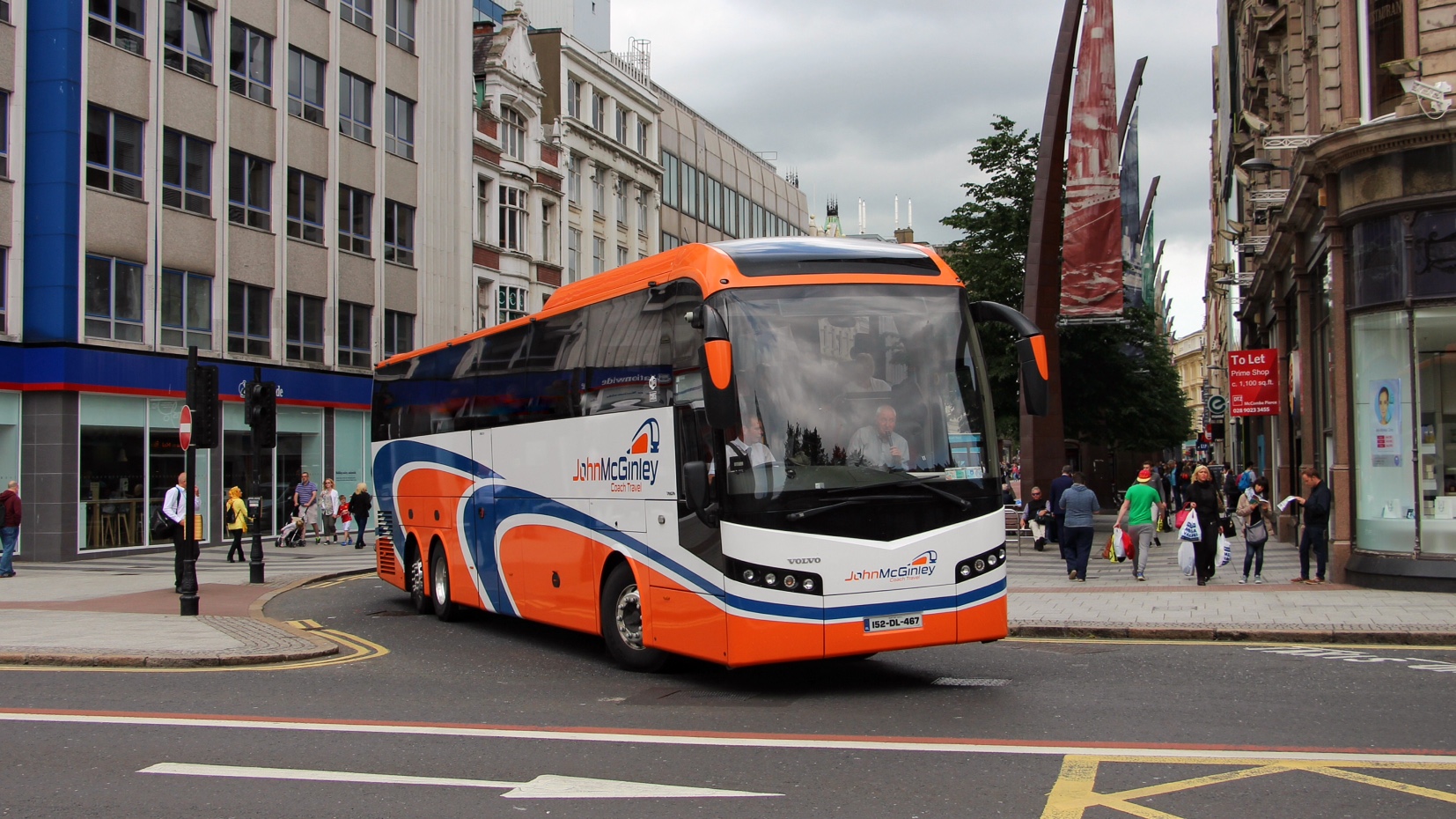 For groups wishing to travel in Ireland, the UK or Europe from outside these areas – such as the United States – then our expertise can help your planning through our:
Detailed product knowledge
Local negotiating ability
Bulk purchasing and servicing facilities
Among the other benefits of working with JMG Travel…
Group Organisers can be assured of personal service from our friendly, experienced, award-winning team.
We combine all your requirements into one comprehensive holiday package and manage the whole holiday arrangement process
We are one of a very small number of Irish tour operators to own and operate its own fleet of luxury coaches approved to Tourist Board standards by the Coach Tourism & Transport Council. By doing so, we are always in full control of the quality and standard of the coach & driver we supply
To ensure financial peace of mind JMG Travel is fully Licensed and Bonded by the Commission for Aviation Regulation. Tour Operators Licence No. TO214 
By purchasing your holiday package from JMG Travel, your group are covered under our Tour Operators liability insurance
24-hour emergency contact. Our tour managers and local representatives are on hand throughout your holiday.  In the unlikely event of an emergency, we do offer 24-hour assistance, so should anything go wrong we will be there to help!
For more information check our website www.jmgtravel.ie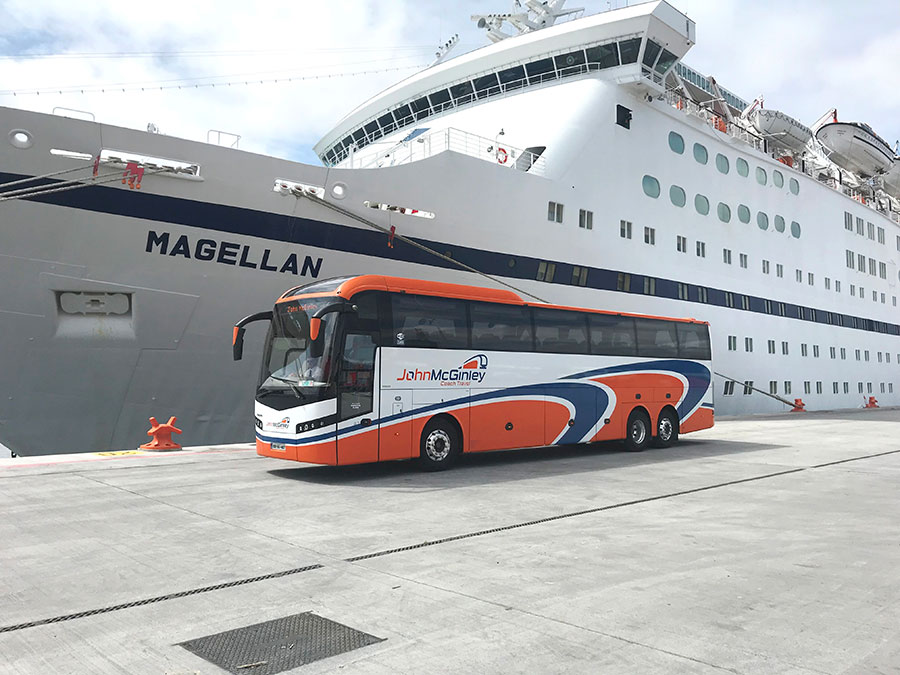 JMG Cruise – The 'No-Fly' Cruise Specialists
Building on our long-established coach tour experience, in 2011 we introduced cruise holidays to our travel portfolio.
JMG Cruise offers our customers an opportunity to enjoy the sights and sounds of a relaxing cruise holiday without having to fly to begin their adventure.
Having spotted a gap in the market for direct departure cruises from Ireland we quickly became the market leaders and the only Irish operator to operate its own chartered cruises. 
For more information contact our dedicated, experienced sales team today, or alternatively contact your local Travel agent.
For more information check our website www.jmgcruise.com